Artillery 3D - Sidewinder X2 (SW-X2) 3D Printer
Artillery 3D - Sidewinder X2  Artillery Sidewinder X2 Key features Titan Direct Drive with Volcano Hot End Sidewinder X2 uses direct feed with force multiplier extruder and high flow rate volcano hot end for fast and flexible print. Large installation space (300 x 300 x 400 mm) With an installation space of...
Artillery 3D - Sidewinder X2 
Artillery Sidewinder X2 Key features
Titan Direct Drive

 

with

 

Volcano Hot End

Sidewinder X2 uses direct feed with force multiplier extruder and high flow rate volcano hot end for fast and flexible print.


Large installation space (300 x 300 x 400 mm)

With an installation space of 300 x 300 x 400 mm, larger projects can also be implemented.


Automatic bed leveling

The automatic bed leveling is a further smart development of the previous model Sidewinder X1.
With the Sidewinder X2, manual leveling of the print bed is no longer necessary. The 3D printer does it quickly by itself, which avoids leveling errors and saves time.


Exclusive heated bed protection

With protection against overcurrent, overvoltage, excessive temperature, short circuit, and other safety risks, the Sidewinder X2 is a trustworthy partner


32-bit motherboard

 

upgrade

Artillery developed a 32-bit mainboard characterized by its high stability, strong computing power, and excellent expandability.


Synchronized design with two Z axes

A synchronized, dual Z-axis, double lead screw, and a closed synchronous belt ensure good performance. The exclusive Z-axis coupler avoids layer problems and gives the print a certain sophistication and better quality.


Tempered glass bed &

 

Rapid heating AC heated bed.

The tempered glass print platform ensures excellent adhesion and smooth printing. Thanks to its excellent thermal conductivity, the AC heated bed can be heated to 110 ° C in just 2 minutes; the maximum heating bed temperature is 130 ° C.

Filament sensor

triggers an alarm if the filament runs out


Resume print function

Sidewinder X2 resumes the printing process without any problems after a power failure.


Integrated cable design

With its integrated cable design, the visual look is refined, and maintenance is significantly simplified.


Ultra-quiet stepper driver

There are hardly any unpleasant noises when printing, thanks to the low-noise system and the ultra-quiet stepper driver.


Color touchscreen

A high-resolution color touchscreen with a simple and easy-to-understand user interface makes operation convenient and convenient.
Artillery Sidewinder X2 Technical specifications
Print Technology
FDM
Mechanical arrangement
Cartesian XY Head
Manufacturer
Artillery
Brand
Artillery
Model
Sidewinder X2
Build volume

-300 x 300 x 400 mm

-11.81 x11.81x15.75 inches

Layer resolution
0.1 mm - 0.35mm
Print speed
60mm/s - 150mm/s(Max)
Feeder system/Extruder type
Titan Direct Drive
Print head/Nozzle type
Volcano - 1
Nozzle size
0.4mm
Max. hot end temperature
240C
Nozzle heat-up time
< 3 minutes
Max. heated bed temperature
130C
Build plate heat-up time
80C in less than 2 minutes
Operating sound
< 70dBA
Print surface
Tempered glass with ceramic coating
Heated bed type
AC Heated bed
Frame
Aluminum Extrusion
Calibration
Automatic Bed leveling system
Connectivity
USB, TF Card, USB Stick
Print recovery
Yes
Filament sensor
Yes
Camera
No
Filament diameter
1.75mm
Third-party filament
Yes
Filament materials
PLA, ABS, Flexible Materials, Wood, PVA, HIPS
Recommender slicer software
Cura,Slic3r,S3D(Simplify3D)
OS
Windows, Mac, Linux
File types
STL, OBJ
Power consumption
100-240V 700W(w/ heated bed turned ON)
Control board
Artillery Ruby 32 bit mainboard
Display
Color touch screen
Product weight
12.9 Kg
Product dimension

550x405x640mm

550x405x870mm(with Spool holder)

21.65x15.94x25.20 in

21.65x15.94x34.25 in(with Spool holder)

Shipping box weight
16 Kg
Shipping box dimension
668x508x310mm
Distinct features

Large build volume

Auto bed leveling

Titan Direct drive set up

32-bit motherboard

Ultra-quiet stepper drivers

Synchronized Dual-Driven Z-Axis Leadscrews

High Definition Digital User Interface
What's in the Box
1x Artillery Sidewinder X2 kit(Top Gantry, Mount base)
0.4mm Spare Nozzle
Set of Basic assembly tools
Collections of Nuts, bolts, screws, and washers

Spool holder assembly
Power cable

USB Cable
USB Stick

Artillery Sidewinder X2 Installation Manual
Artillery Sidewinder X2 - User guide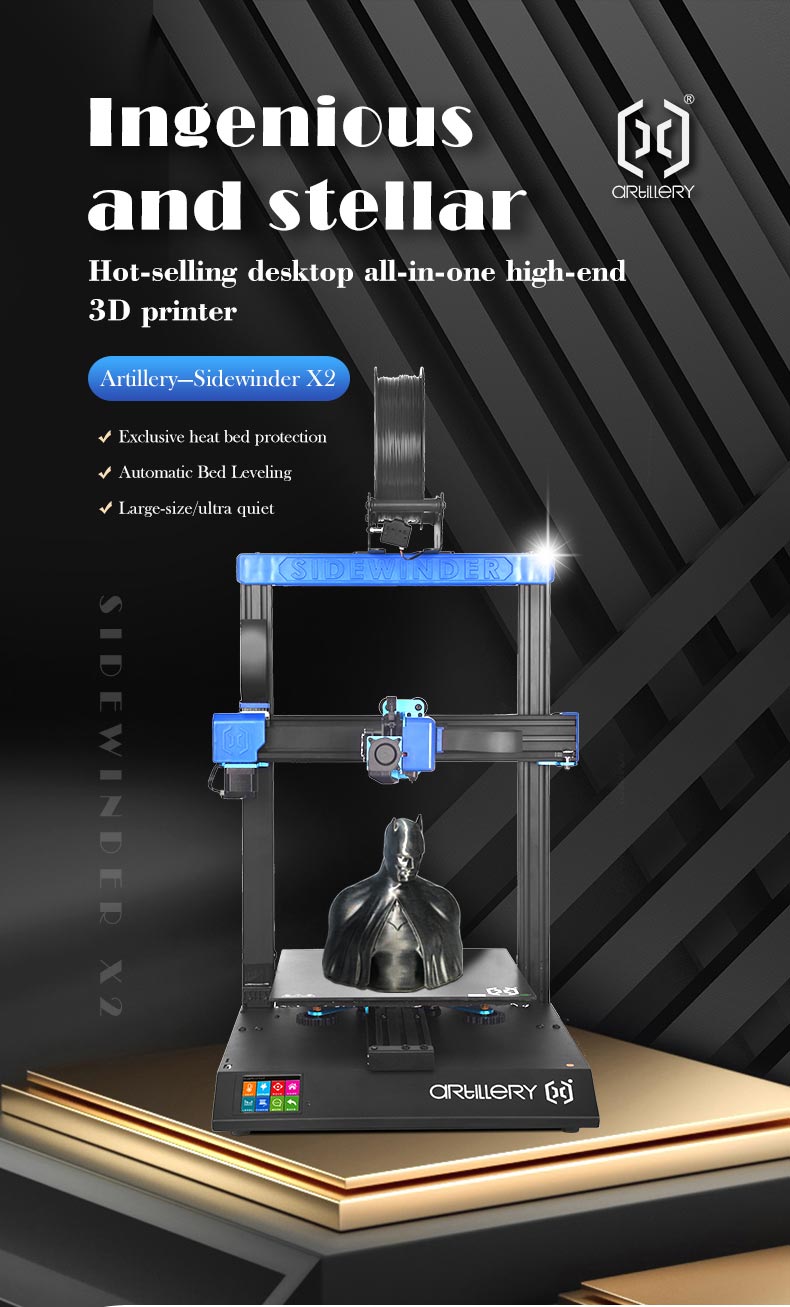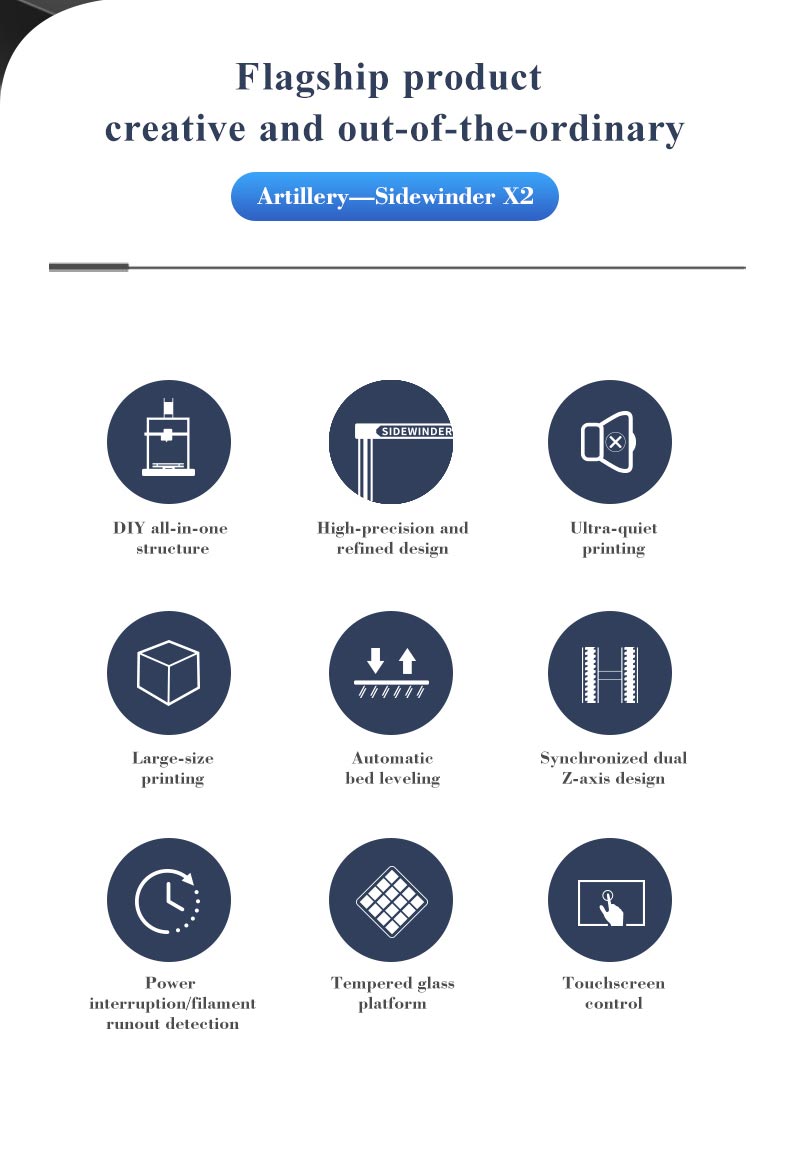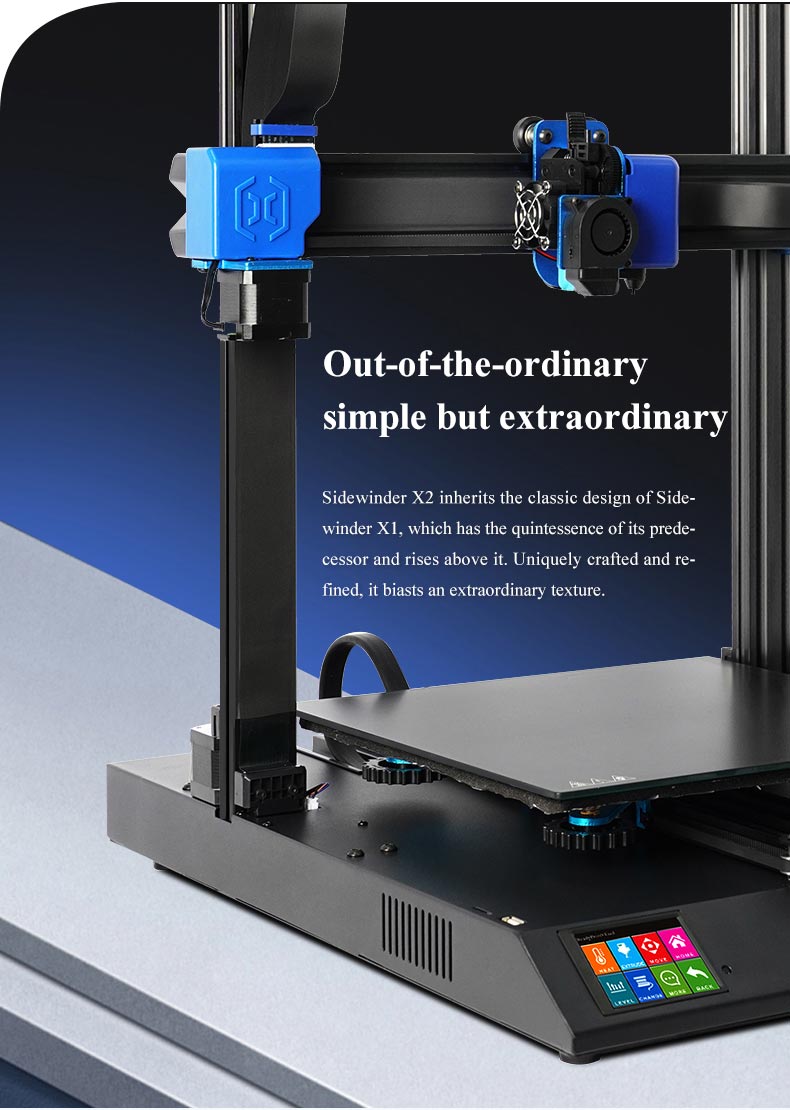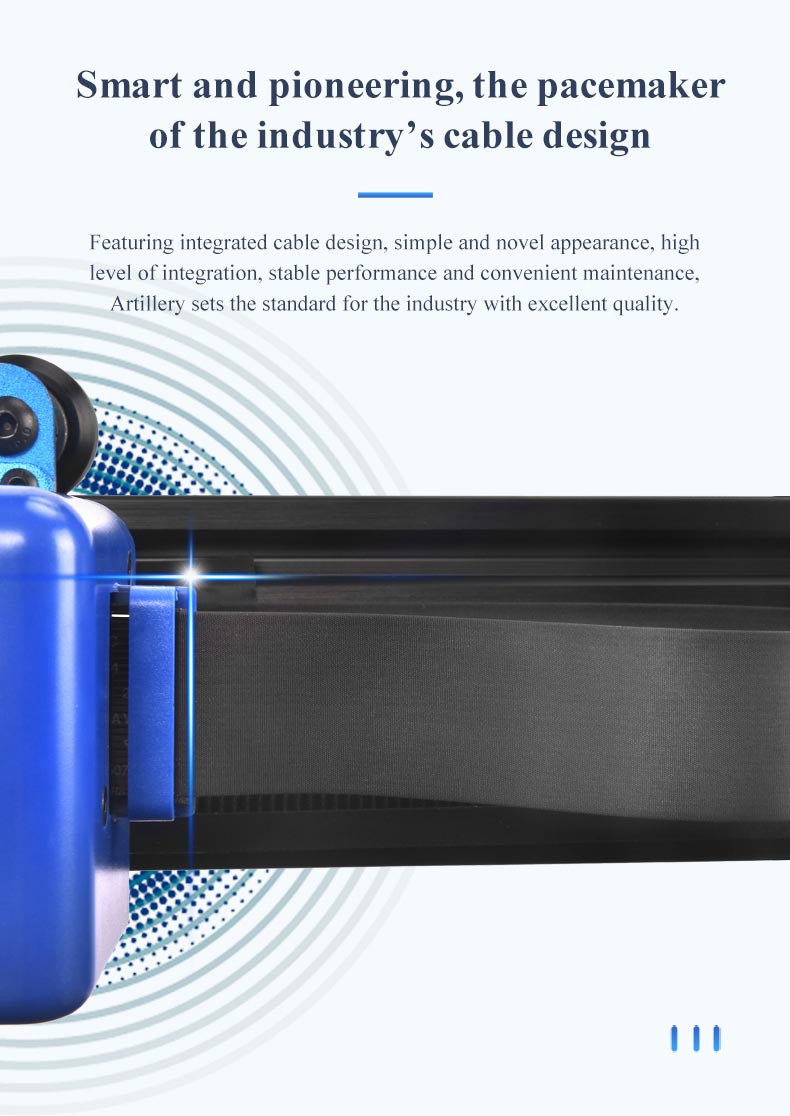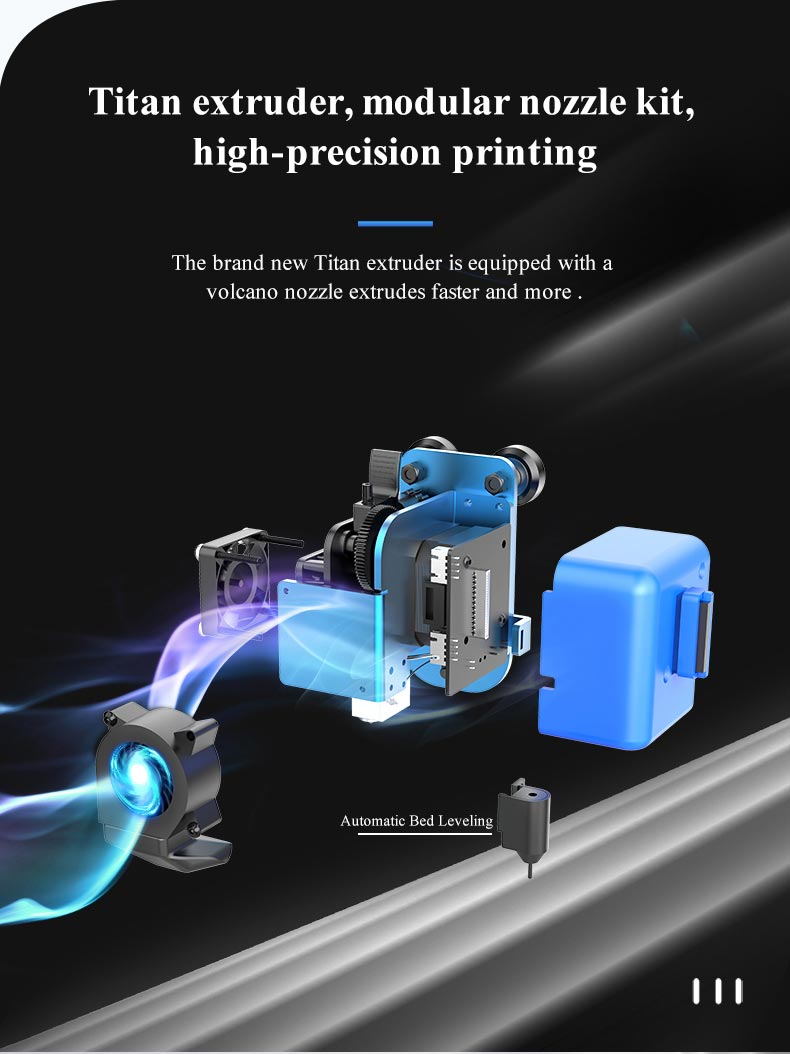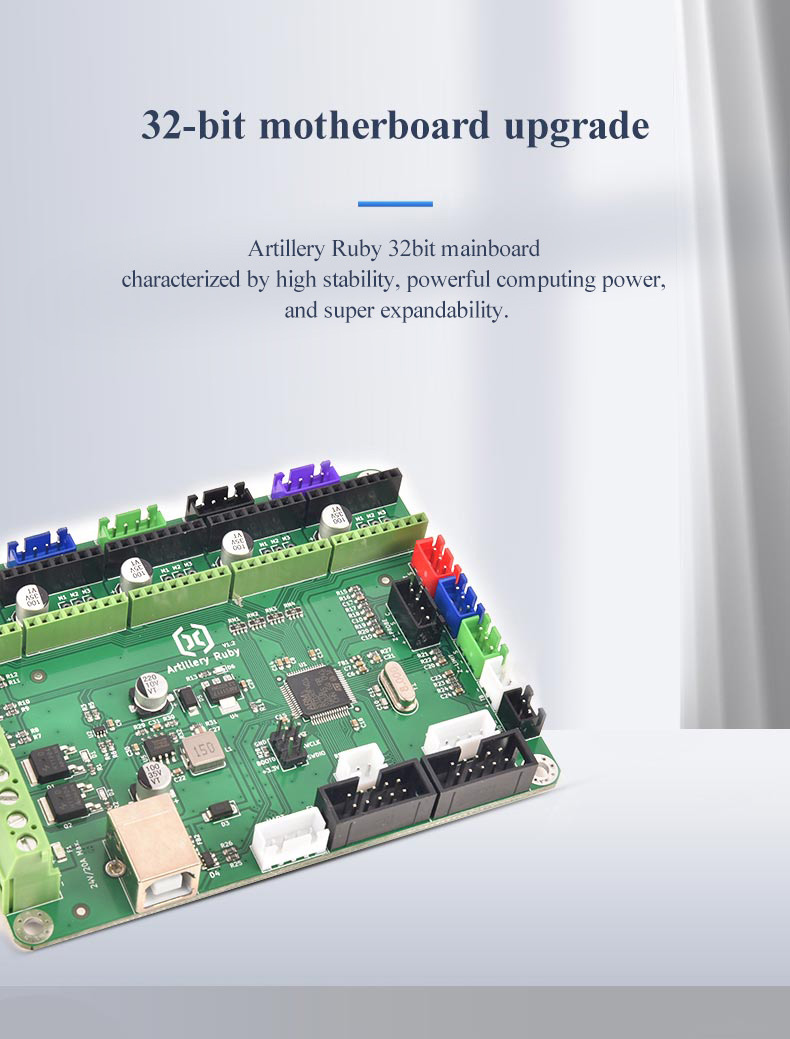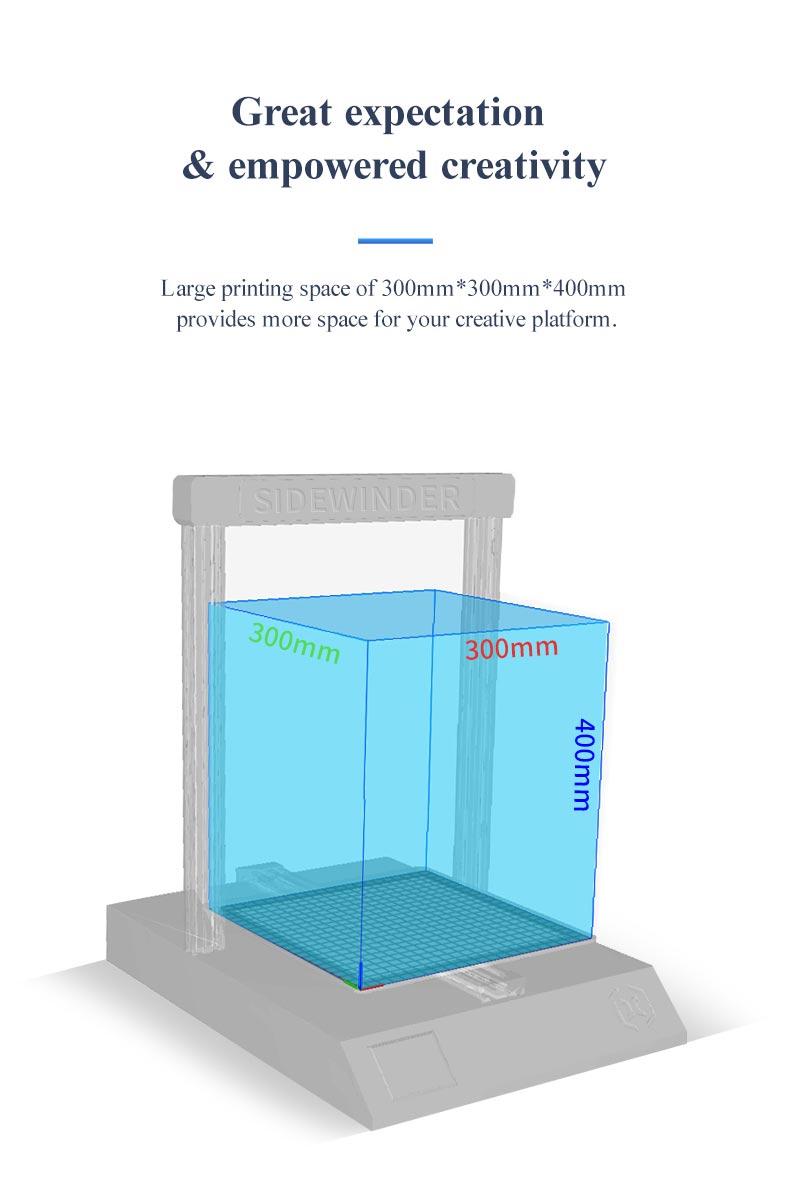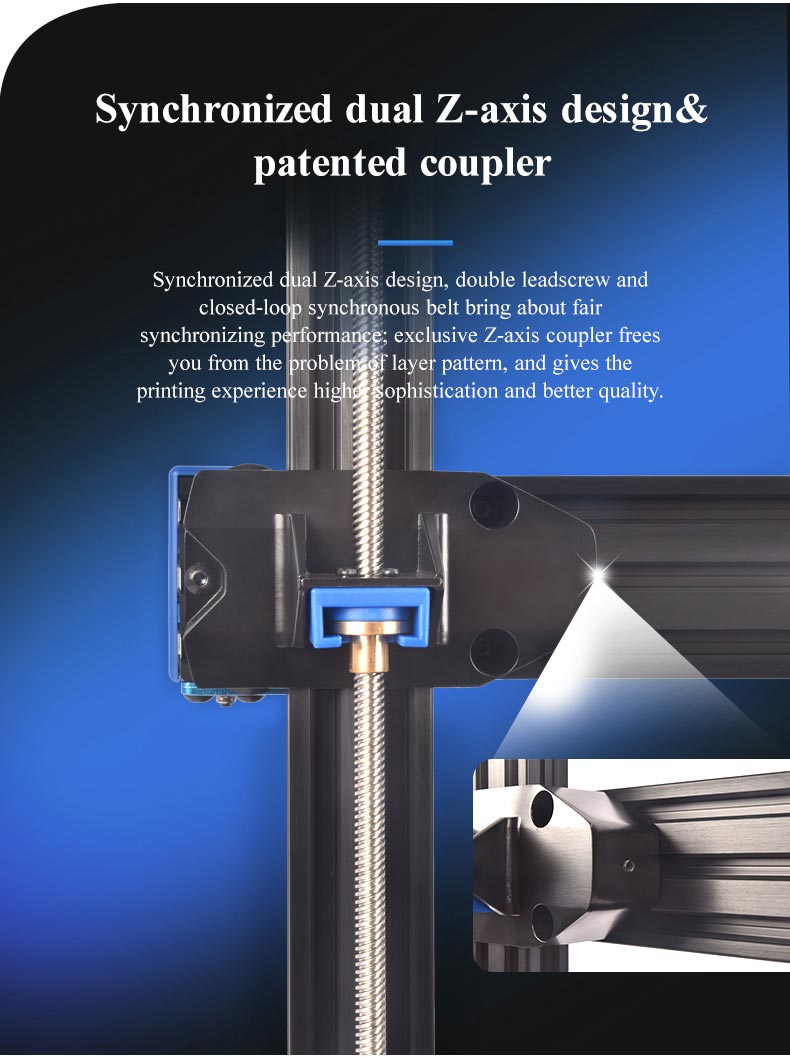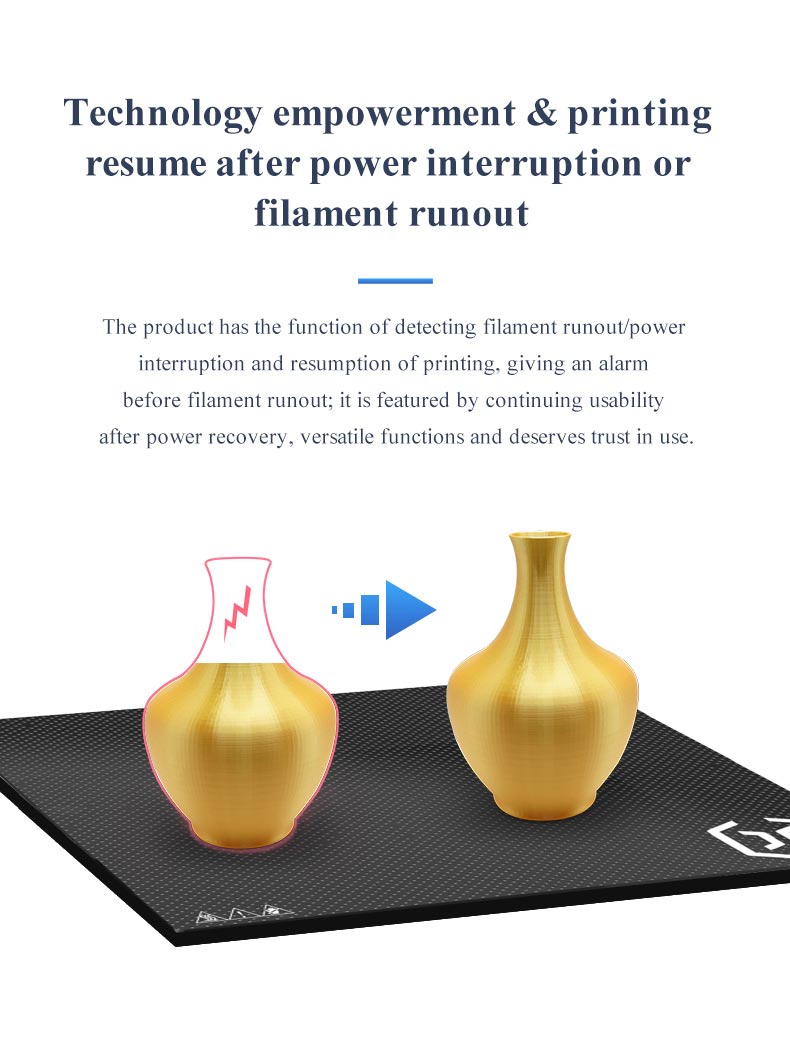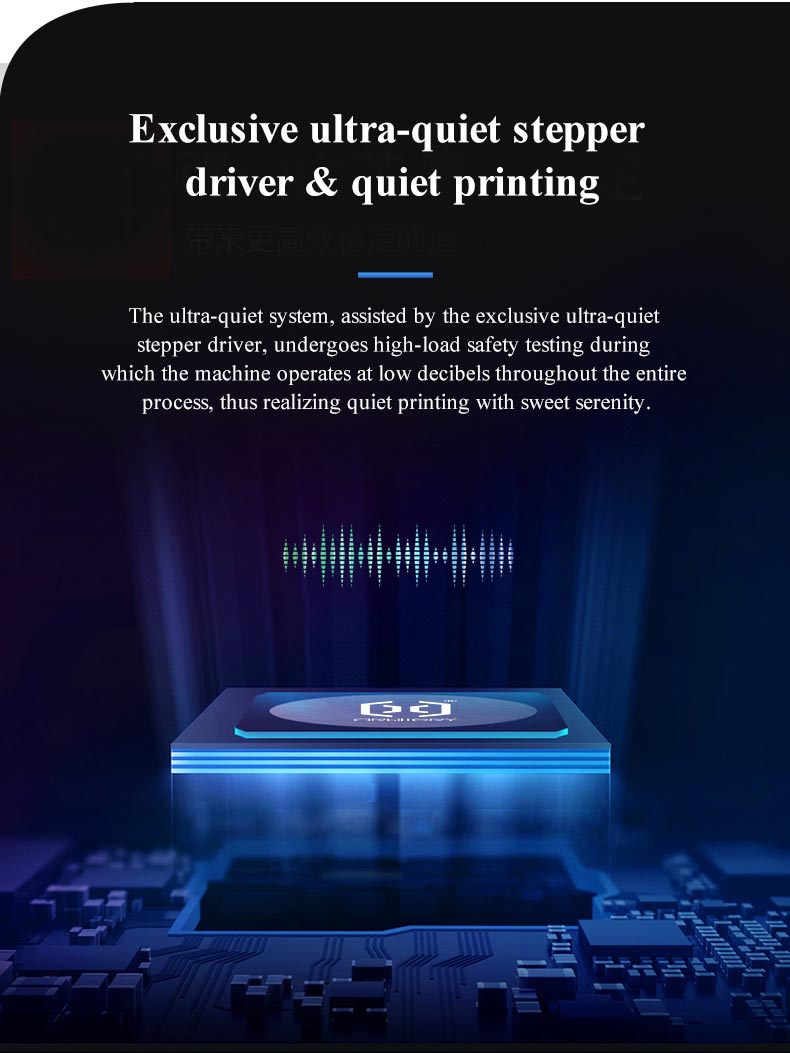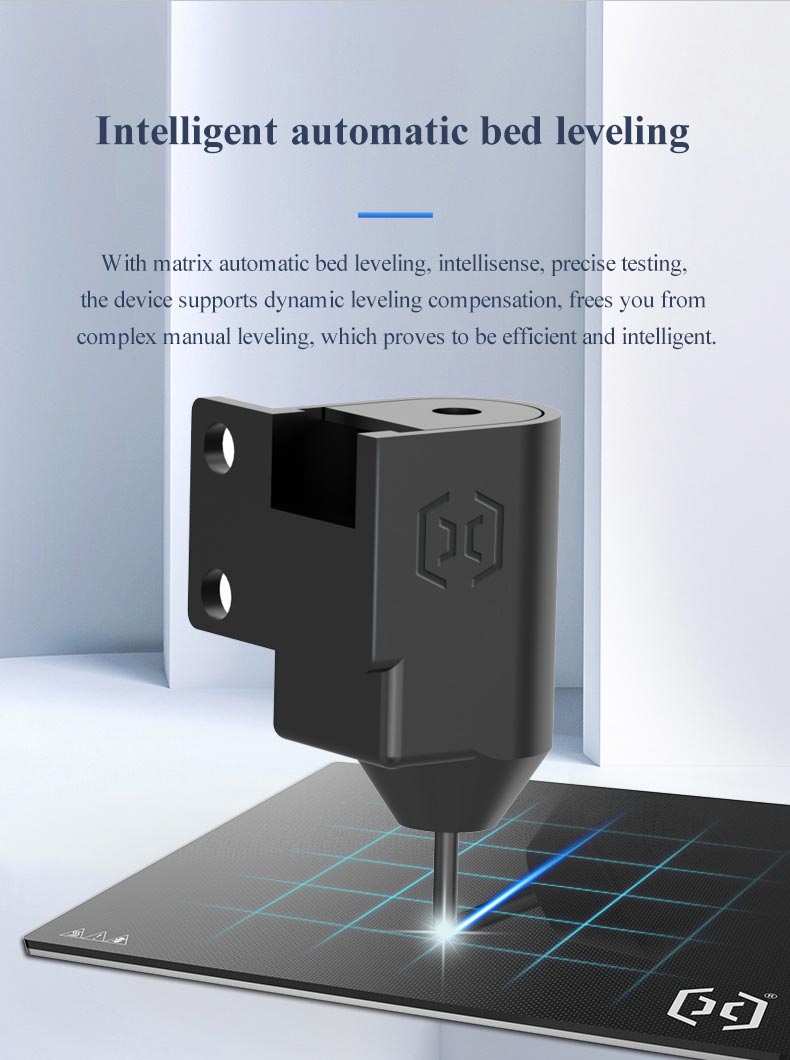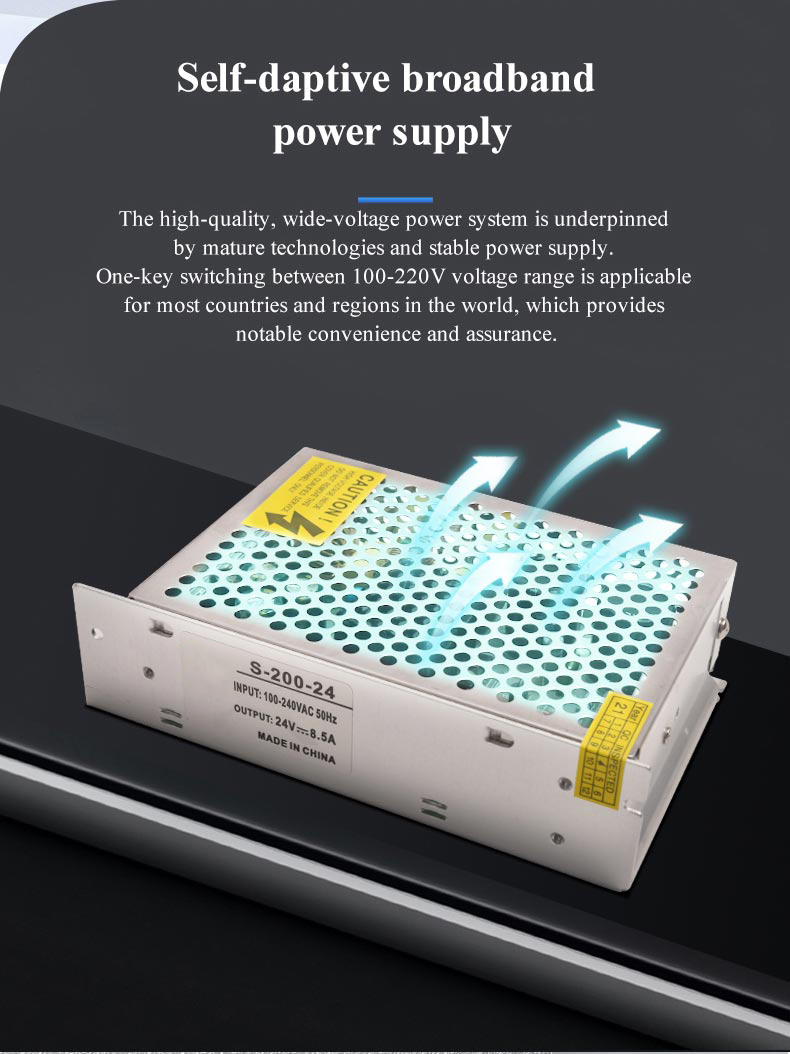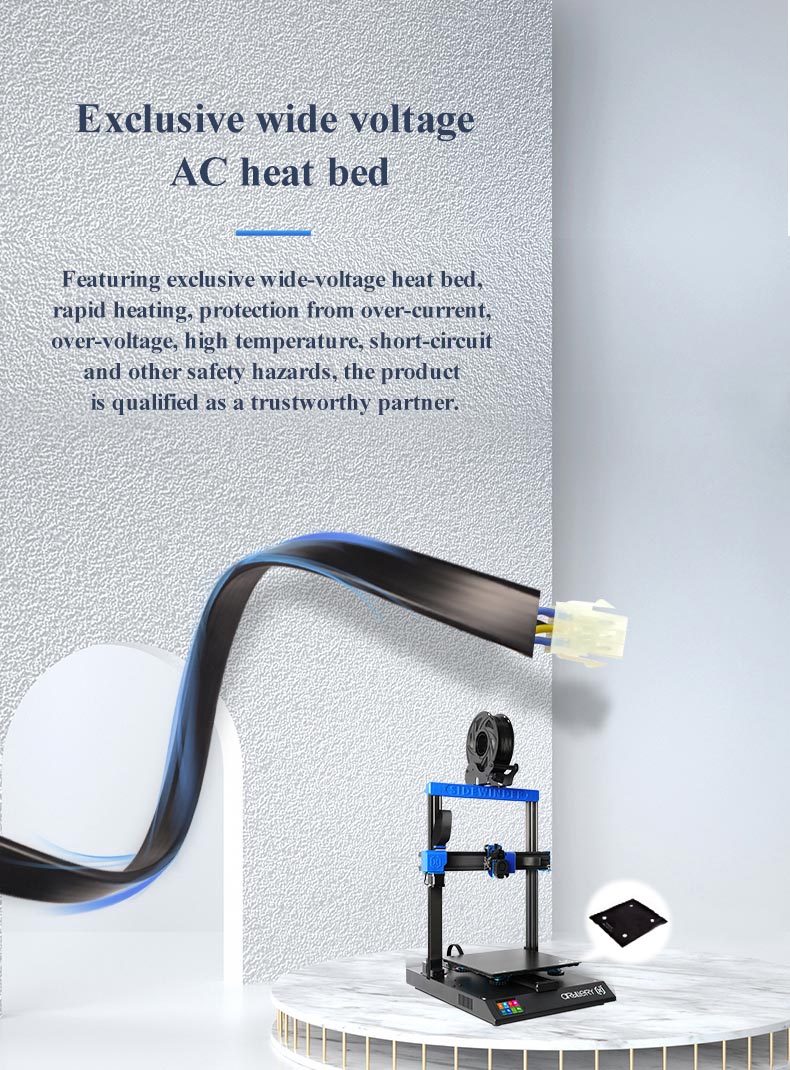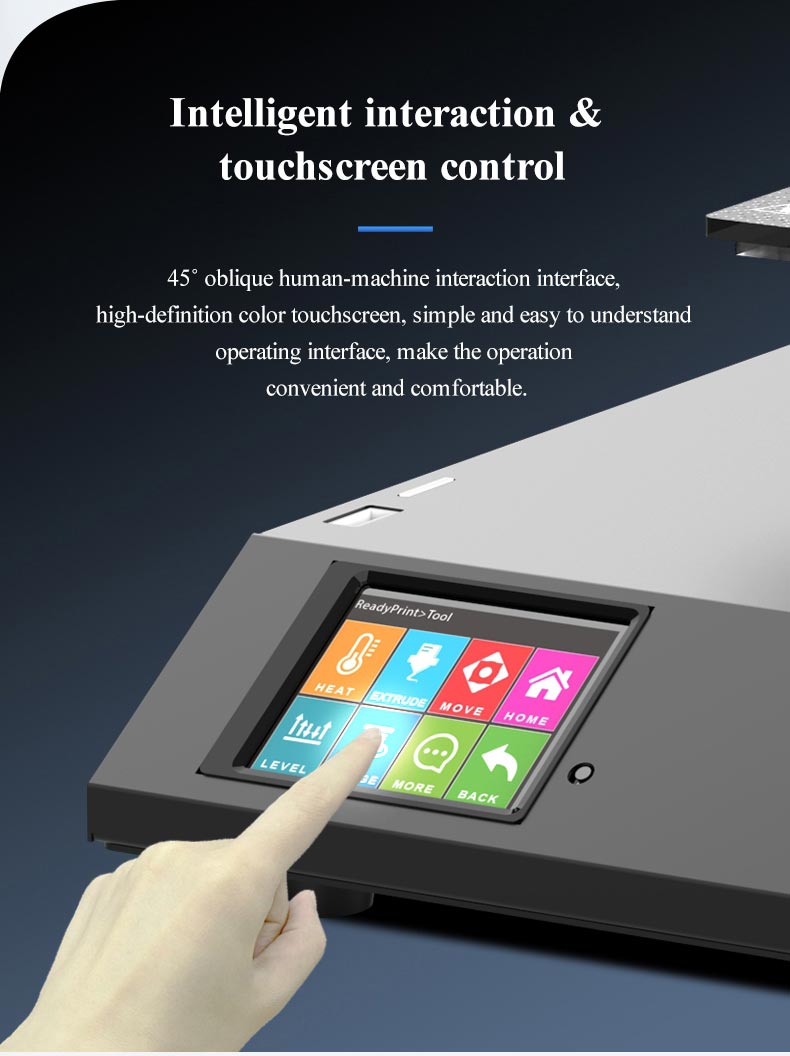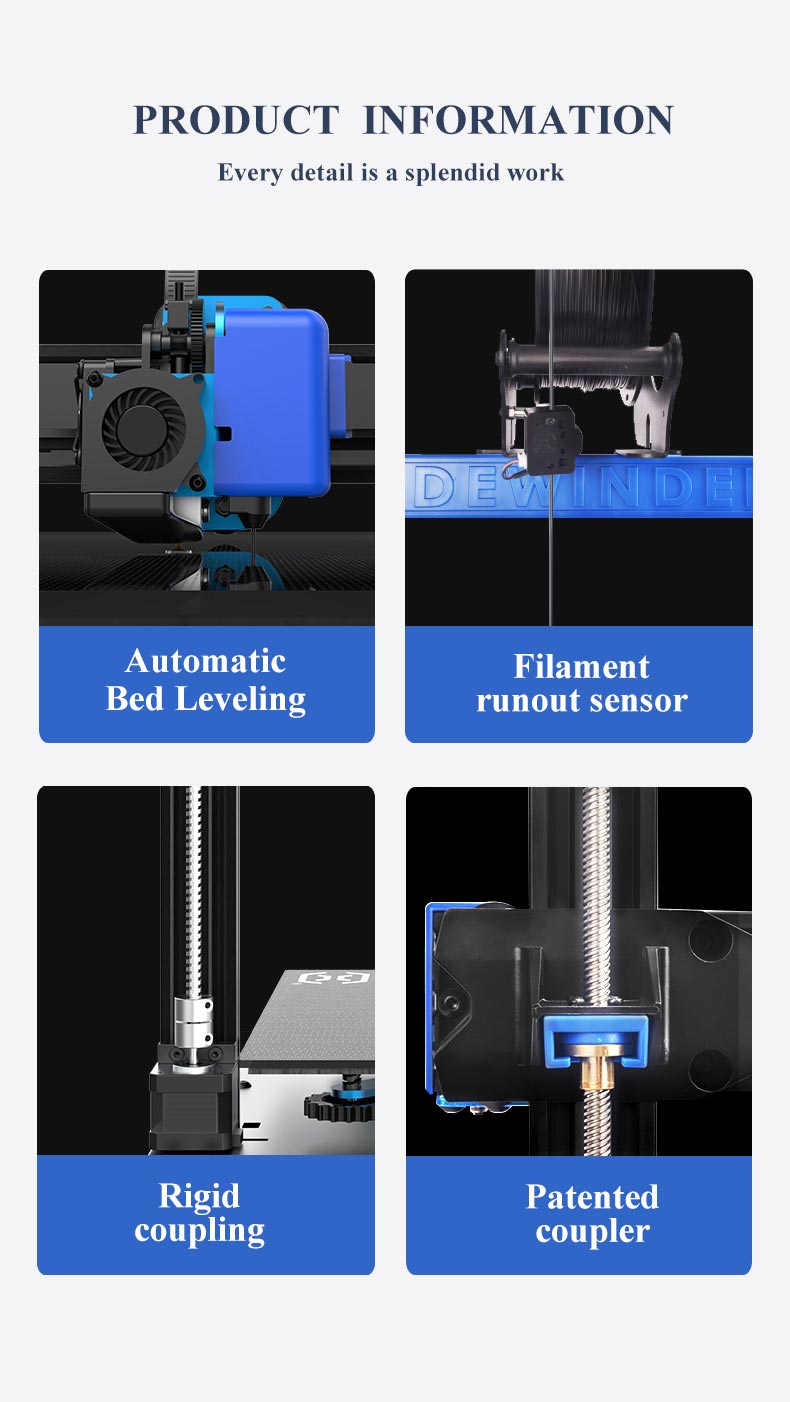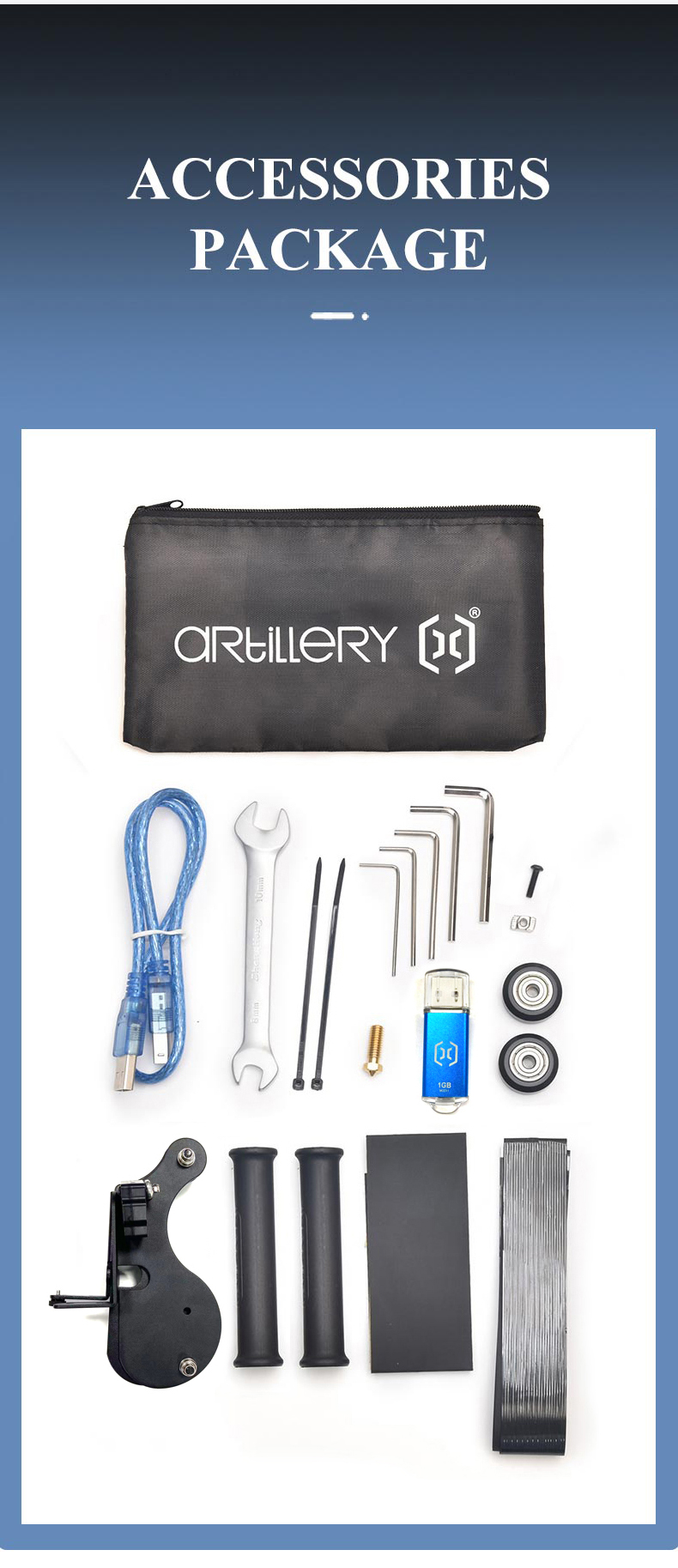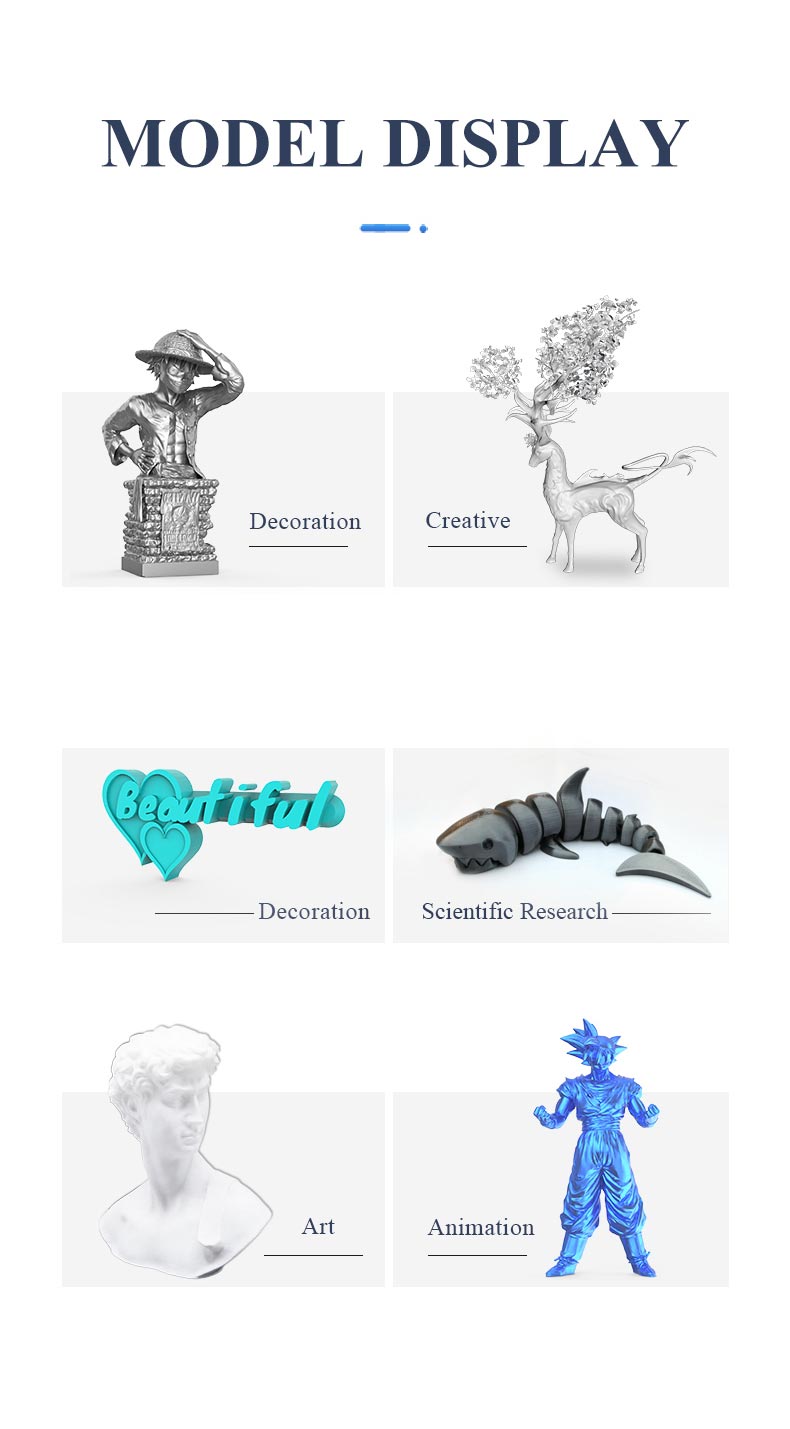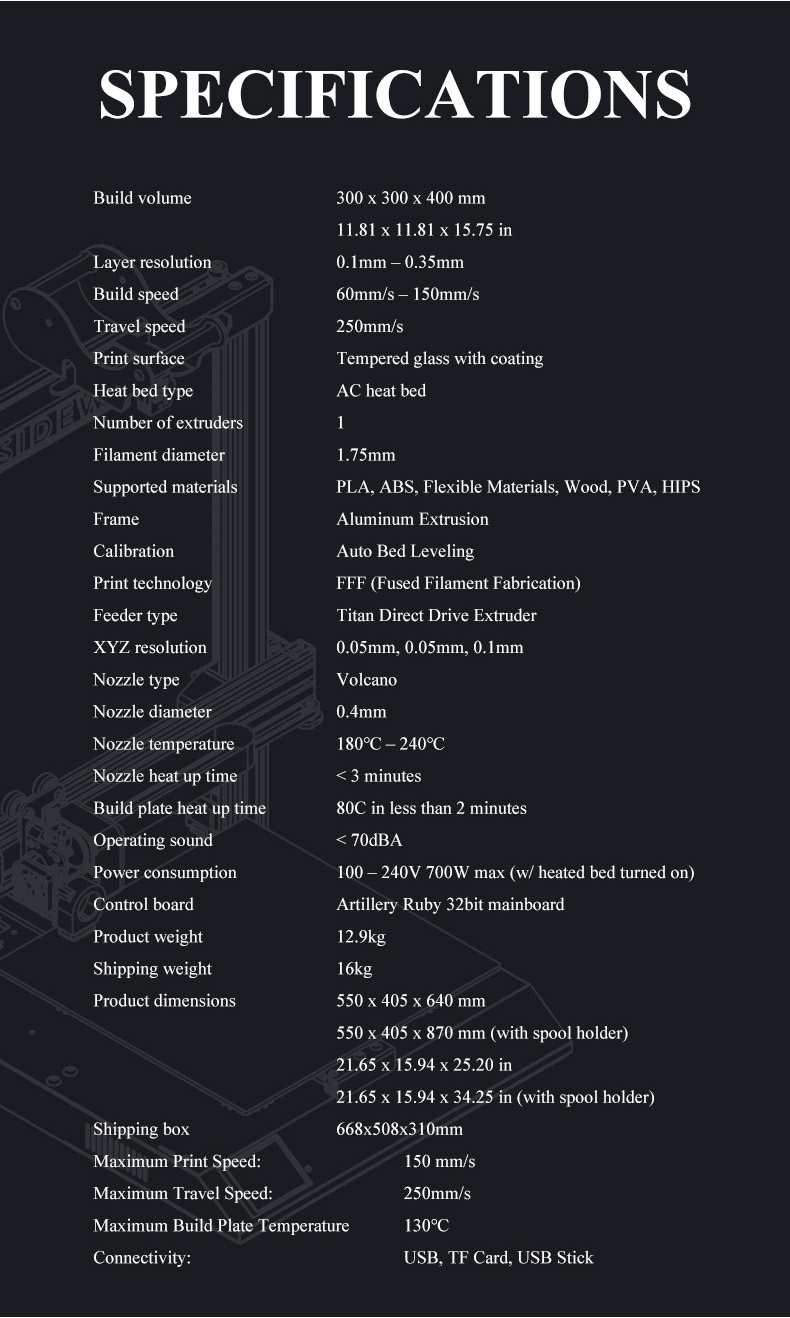 Free Shipping:
Shipping is free in every state except Hawaii & Alaska on orders over $150.
Shipping to Hawaii or Alaska will cost $225.
No Taxes:
You will not be charged sales taxes in any state, except Texas. This is because we operate in Texas, so we legal obligation to collect sales tax, even on online orders.
Order Confirmation:
As soon as you place your order, you will receive an order confirmation e-mail.  This means that we have received your order in our system and we've charged your card for the purchase.  As soon as we receive your order, we automatically reach out to our suppliers and have them ship out to you. Please note, different items have different shipping times, so please check the "Shipping Info" tab on the product page for an estimated shipping date. 
Order Shipment:
We will send you tracking information within 24 hours of your order leaving the warehouse to the e-mail address or phone number you provided when checking out.  If you do not receive tracking information from us within the estimated shipping date, please feel free to follow up with us at help@3Dshipped.com.
Damages & Wrong Deliver:
Please inspect the packaging of your item(s) when they arrive, if you notice any damages, or you received something you didn't order, you should make note of it when signing for delivery.  If your item(s) do arrived damaged, please send photos help@3Dshipped.com and we will process an insurance claim on your behalf.
Cancellations & Refunds:
You may cancel your order within 24 hours, as long as your order has not shipped with a 5% cancellation fee. If your order has shipped, you (the buyer) will also be responsible for actual return shipping charges.
You can return your item(s) within 30 days of receiving your order as long the item is unopened and unused. Refunds will only be issued to the original credit card that you use when placing your order and incur a 30% restocking fee. Some brands are not eligible for refunds.